[bandcamp width=350 height=853 album=1056508337 size=large bgcol=ffffff linkcol=0687f5 package=1448401342]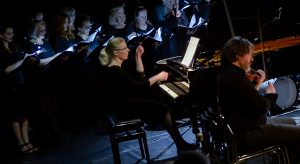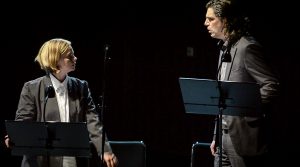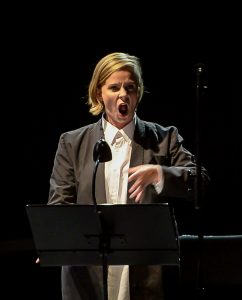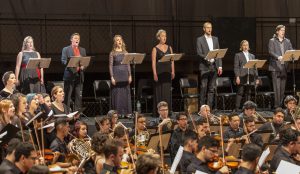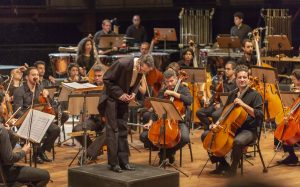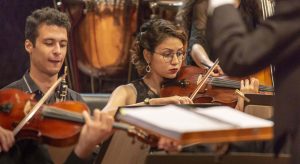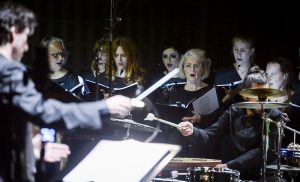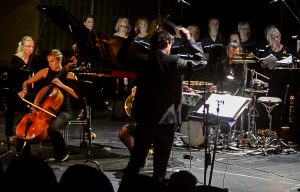 ---
---
Act I Preview concerts wore presented in the Fall of 2016.
Moments from Act 1 (12min):
Act 1 in full – (1hour – chamber version):
---
Dramatis Personae:
Death – Soprano
Knight – Antonius Block – Tenor
Squire – Jöns – Mezzo-soprano
Actor – Jof – Tenor
Actress – Mia – Soprano
Monk – Bass-baritone
Witch and Knight's Wife – Soprano
CHORUS: SATB
– Corpses, ghosts, crusaders, the waiting wives and children, villagers,
monks, penitents, drunkards, guards of the inquisition.
---
Please consider supporting this project by making a tax-deductible donation to the International Brazilian Opera:
All or part of your gift may be tax-deductible as a charitable contribution. Please check with your tax advisor.


---
BRAZIL: Sponsorship Package:
https://www.conethics.net/osetimoselo/about/o-setimo-selo
---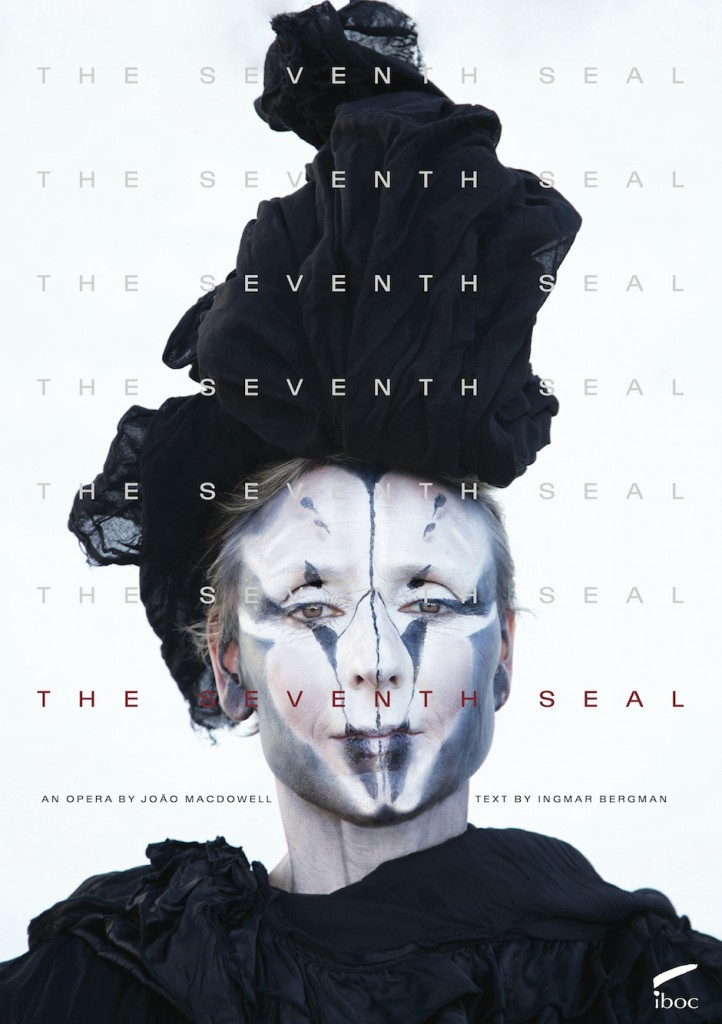 ---
---
"It may be folly to think that life and thus death could hold any secrets. With The Seventh Seal Bergman spoke to this modern query in a medieval setting rendered at once awesome and intimate in chiaroscuro. A knight, Antonius Block (Max von Sydow), and his squire Jöns return disillusioned from the Crusades to the hysteria of plague-infested fourteenth-century Sweden. On the shore Block encounters Death and challenges him to a game of chess, playing for time to perform one significant act in life. What is timeless about this existential passion play is the humanity of its characters, who seem to shun allegory like a kind of narrative death: Block, whom the Crusades took away from the real—the only proof of God—to the torment of the abstract; Jöns, cynical sensualist who articulates the void; Death himself, a picture of inconclusiveness; and the dreamer Jof and his wife, actors traveling into light."
Judy Bloch
---