an architectural approach to large scale contemporary composition.
When we presented The Seventh Seal opera at the Conservatório de Tatuí, in November 2018, I did a series of seminars, focusing on different aspects of the production. During the composition sections, I had to answer a lot of questions regarding the harmonic language of the opera. These questions have led me to write a book that is intended to serve as a training manual for large scale composition, in an approach that tries to be as inclusive as possible.
Here you can download the Introduction of the book: Polyharmony and Consonance – an architectural approach to contemporary large scale composition.
I am looking for early readers. If you are willing to dive into the rest of the book: I'll send a link to the full text to the first five dedicated musicians who are willing to retribute with comments on how I can improve the text.
If you want to dive into the subject: please send an email to: joao (at) brazilianopera.com.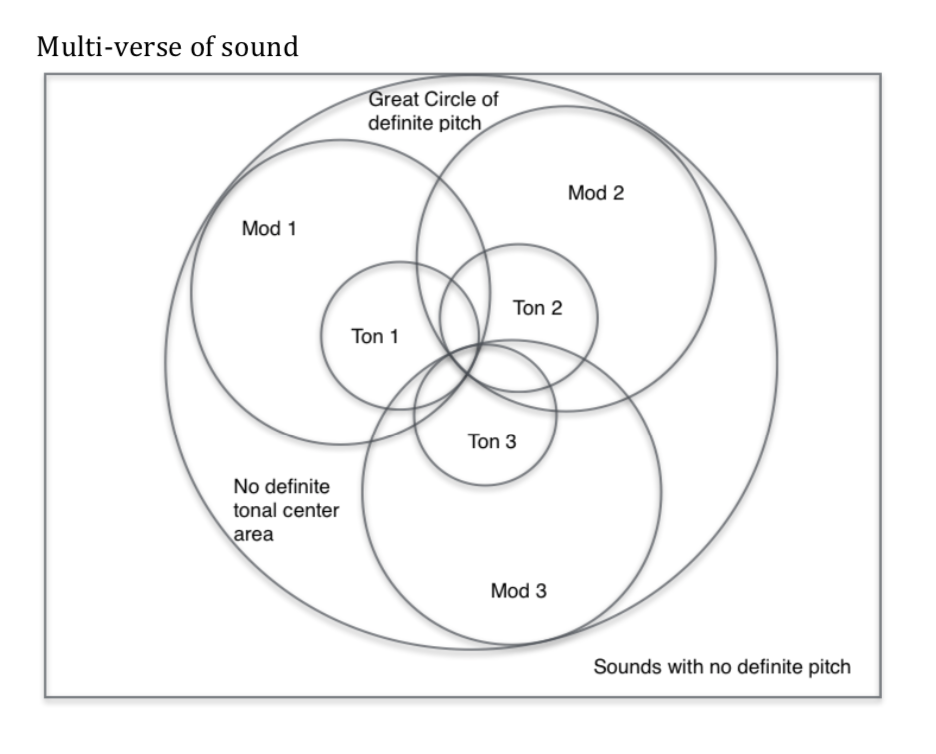 The work on this book has inspired me to write a collection of Preludes and Fugues. In these compositions, I demonstrate several of the concepts of the book. There are piano and string quartet versions of it. Please email at the address above if you are interested in performing these.
Here you can watch some scenes of The Seventh Seal opera: